Would you like to try a complete Recipe LC kit for your Clinical Diagnostic analysis?
Verulam Scientific are offering new Recipe customers free, yes FREE Recipe LC-MS/MS and HPLC Complete Kits along with 50% off the associated analytical column and hardware.
RECIPE is one of the leading CE-IVD providers in clinical diagnostics with a growing range of HPLC and LC-MS/MS kit solutions, calibrators and controls, internal standards, and instruments.
Your choice in HPLC & LC-MS/MS diagnostics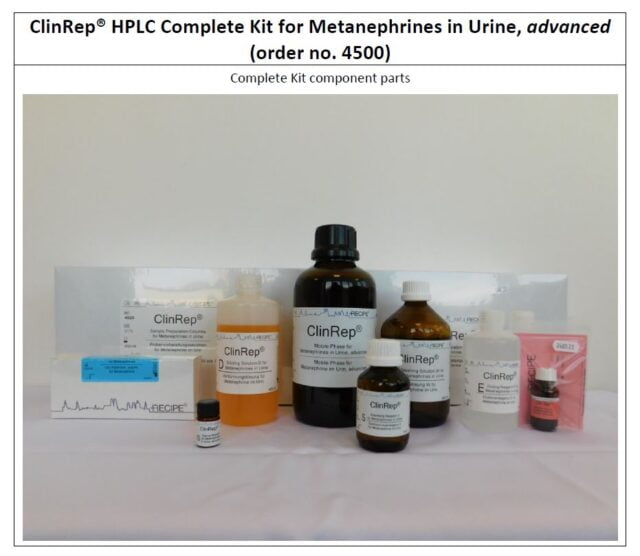 Verulam Scientific Ltd proudly provide laboratories with the equipment and services that are crucial to modern analytical services and research. Whatever your analytical requirements, why not contact us today for free advice and recommendations from our technical sales team
[email protected] or call us on 01234 381 000
#Verulamscientific #newsandsocialpost #recipe #HPLC #clinicaldiagnostics #UKDistributor #analyticalcolumn #LC-MS/MS #laboratoriesequipment #calibrators #analyticalrequirements