Wow, what a show!
Thank you to each one of you who came to visit our stand at Lab Innovations 2022 this week. The team barely had a chance to stop and think and are looking forward to a well-deserved break this weekend, but first, so many leads to follow up on 😉
So much interest was again raised in Knauer AZURA #analytical and preparative HPLC systems and the new LH 8.1 LC autosampler for high throughput applications. It was lovely having Knauer, Business Development Manager Andrea Sosa Moreno on the stand with us on our first day too.
Hudson Robotics range of laboratory automation (liquid handling, microplate handing, colony picking) also proved to be very popular. As did LCTech's dedicated sample clean-up systems for food, feed, environmental, and water samples.
There were numerous demonstrations of the Coriolis Compact air sampler from Bertin Instruments.
Another of our new products, the Chronect XPR automated powder and liquid dosing system, developed by Axel Semrau in partnership with Mettler Toledo, wowed many of our visitors.
Our 'Hook a Duck' game was a huge success along with lots of entries submitted for our competition. Winners are to be announced next week so keep tuned.
… And don't worry if you were unable to come and see us on our stand this year, drop us a message or give us a call and our technical team will be happy to answer any questions you may have.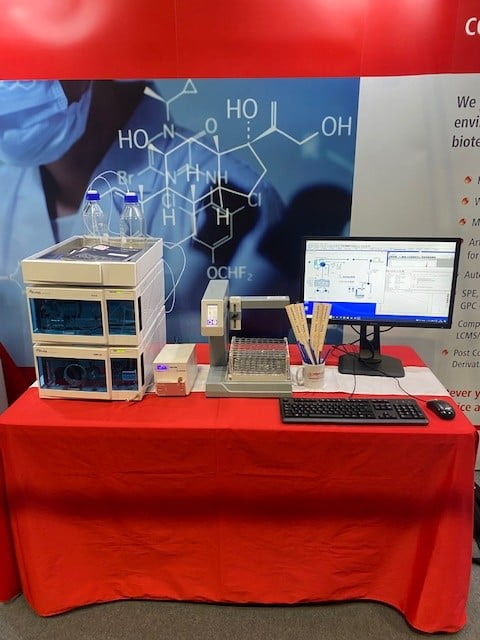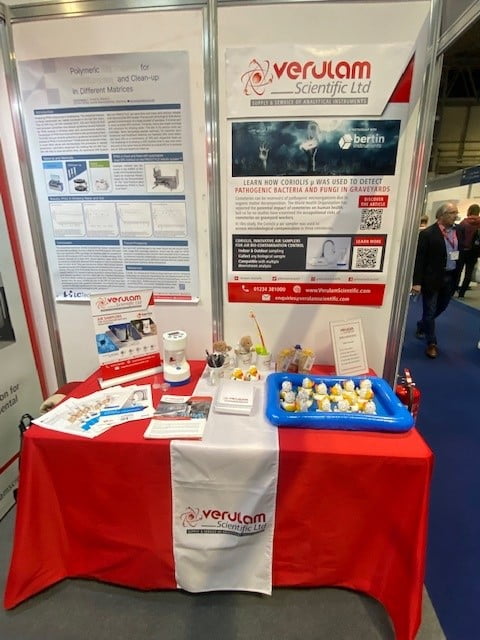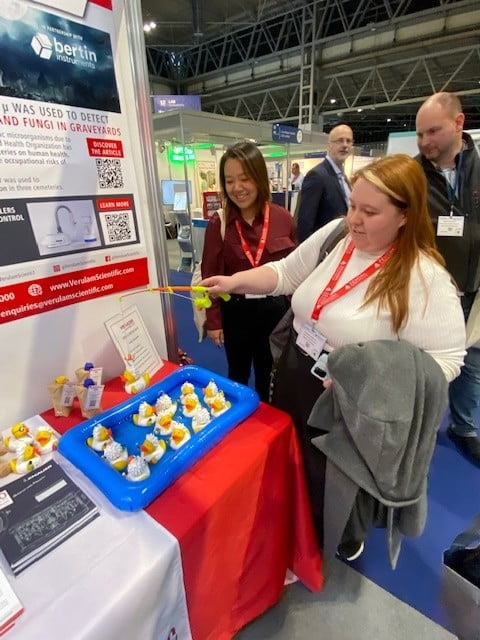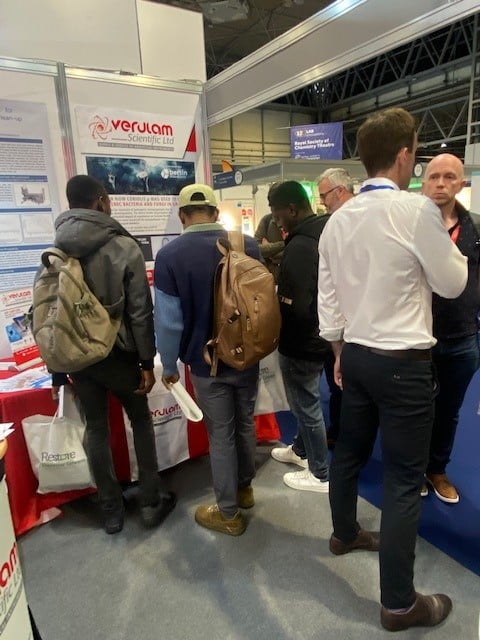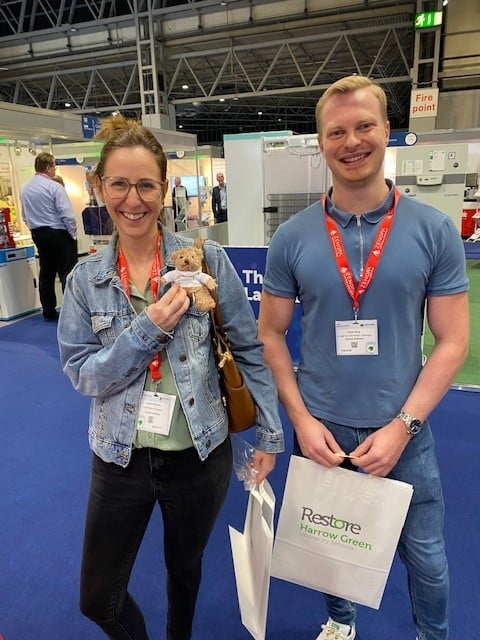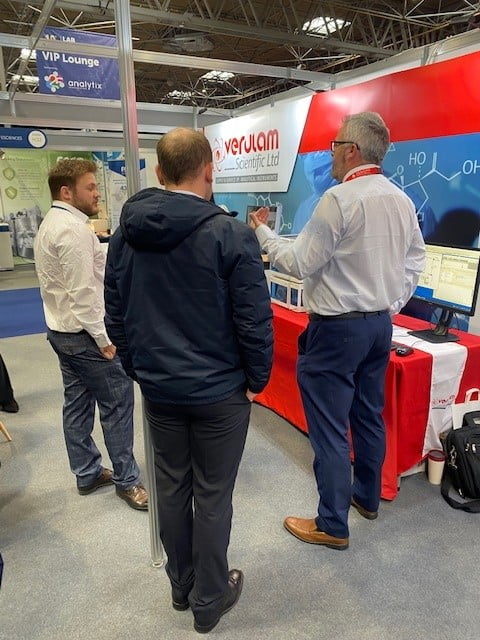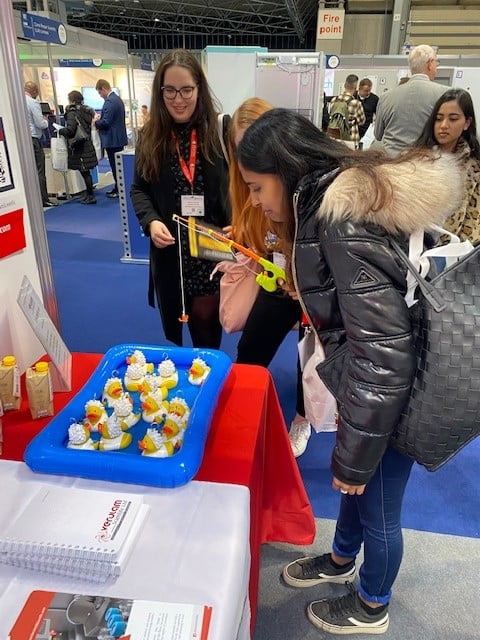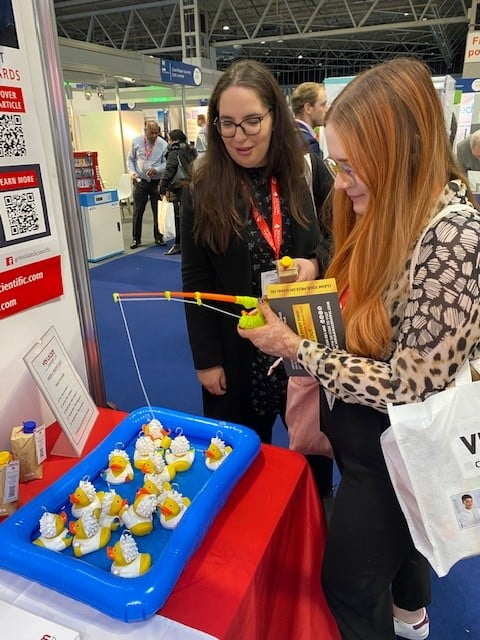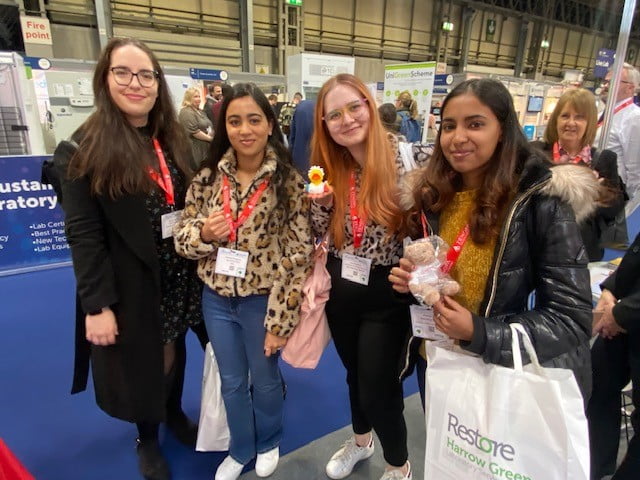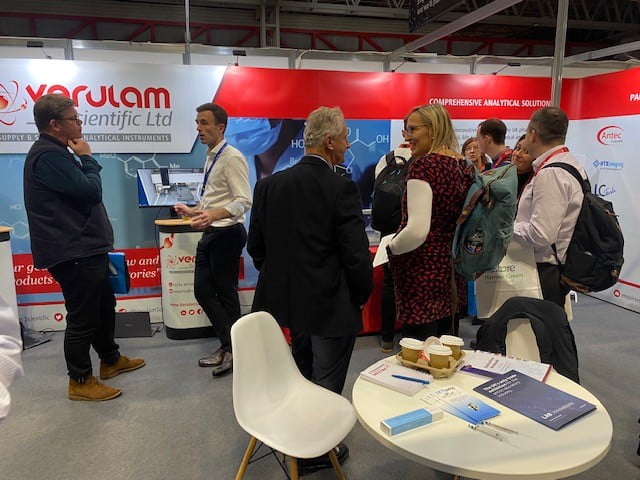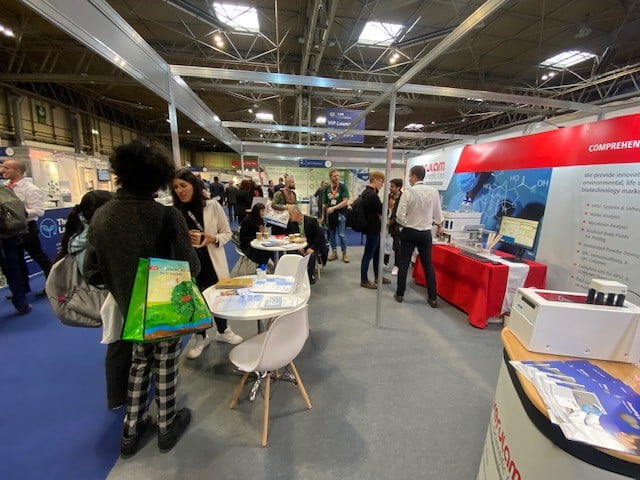 #VerulamScientific #HPLC #FPLCAnalysis #MALDI #LabAutomation #Events22 #Exhibitions22 #ElectrochemicalDetection #DioxinAnalysis #FPLCAnalysis #MycotoxinAnalysis #ULDC #UHPLC #LiquidHandlingSystems #LiquidHandlingSystems #AutomatedColonyPicking #HPLCservice&Spares #KnauerHPLCSystems #AutomatedpHMeters #networking #hplc #Labinnovations22 #Knauer #SETonic #BertinInstruments #AirSampling #Recipe #AxelSemrau #AntecScientific