Verulam Scientific Ltd are all packed up and heading over to WWEM Water, Wastewater and Environmental Monitoring exhibition and conference. today.
The show opens its doors to all you visitors on 12th & 13th October from 9:00am.
We will be on stand P2, so come along and see us to discuss your product and service requirements, a technical demonstration, or simply to catch up with the team.
We have a fun interactive game for you all to play, on the hour, every hour for a limited time only and you can win a prize every time. Not stopping there, we also have an amazing competition for 5 of you to win a top of the range ANKER Power bank, exclusively for those attending WWEM.
Please register today and we look forward to seeing you at the show! ?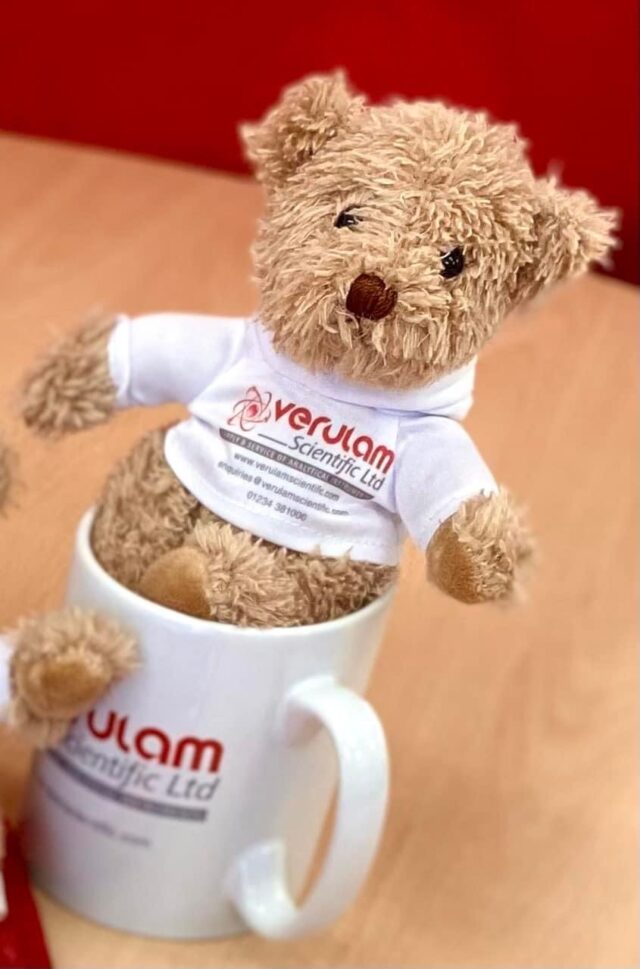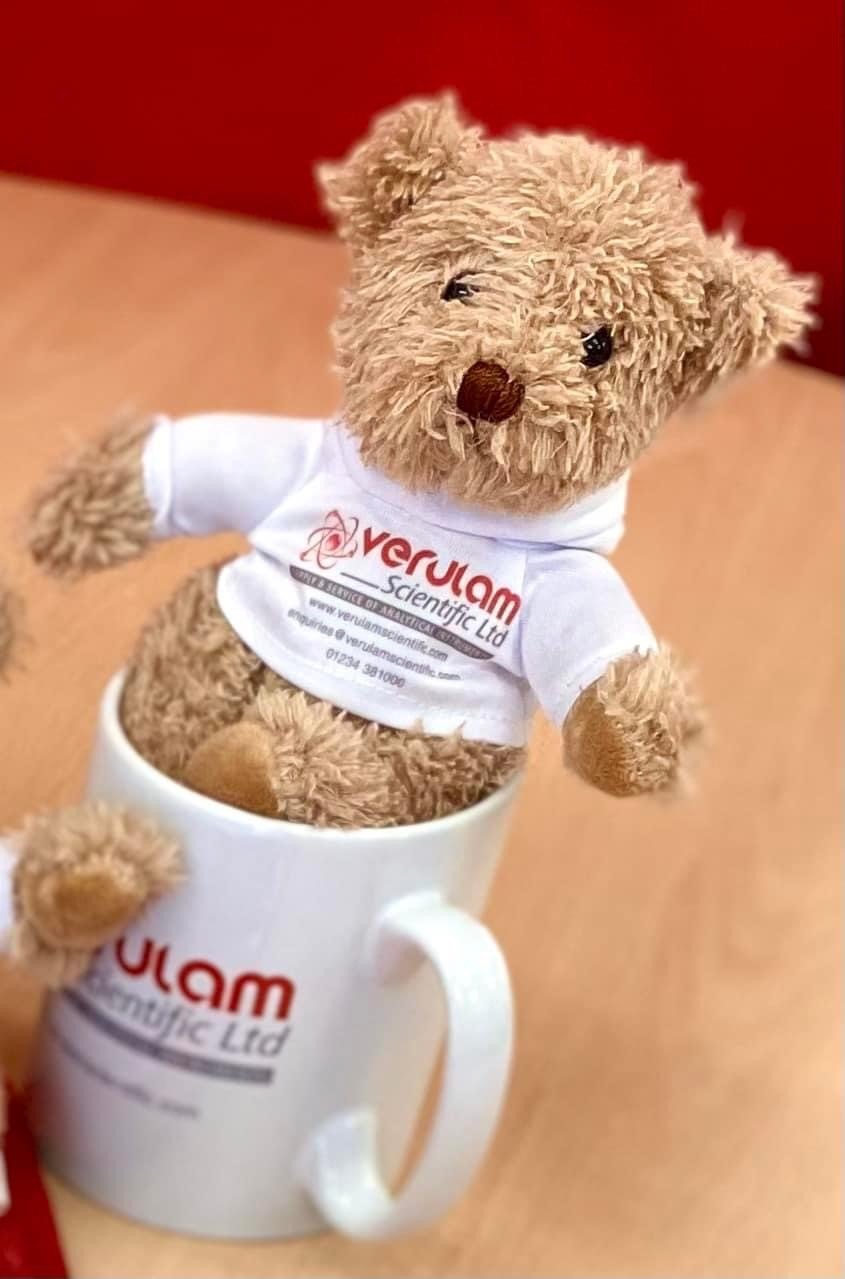 #VerulamScientific #Events22 #Exhibitions22 #WWEM #HPLC #LabAutomation #environmaentalanalysis #water analysis #samplecleanup #LCTech #automatedSPE #DioxinAnalysis #LCTech #PFAS #sampleprep #BertinInstruments #Airsamplers #ElectrochemicalDetection #LiquidHandlingSystems #AutomatedColonyPicking #AutomatedpHMeters #HPLCservice&Spares #KnauerHPLCSystems