Sorry for our radio silence, the team at Verulam Scientific are still recovering and catching up from Analytica last week.
Wow, what a show! It was so great to be able to catch up face to face with suppliers, old friends, colleagues, as well as potential new suppliers at such a huge event. Of course, we couldn't visit Munich without visiting a Hofbrau house for some delicious local food washed down with some steins of beer.
Our visit to Analytica afforded us a comprehensive overview of new technologies that will impact on every sector with links to analytical chemistry and biotechnology over the coming years, and it did not disappoint, with over 891 international exhibitions there was plenty to see and explore.
Knauer kickstarted the week with an impressive distributor meeting and an equally impressive two-story exhibition stand which showcased the new Azura P 8.1L HPLC pump, liquid handling and automation platforms.
LCTech took us off-site from Analytica to show us around their impressive facilities. They showed us their range techniques for automated sample preparation, including the DexTech for Dioxin and PCB analysis, the Freestyle robotic SPE system, and the X-traction system – Providing a full end-to-end solution from sample extraction to analysis.
Axel Semrau had a wide range of instruments on show including the Chronect XPR powder dosing unit, and had several technical tours throughout the day.
Bertin Instrumentation, who are our latest addition in our ever-growing list of distinguished partners, were there showcasing the Coriolis air sampler, official announcement to follow.
It was also great to meet some of our other partners, Biotech, Erredue, Labomatic, Recipe, Antec and many more, all who allow us to provide a variety of analytical technologies to our UK customers. We pride ourselves on keeping our customers well informed, which is why we are always happy to offer free advice and recommendations.
If you would like to find out more on how Verulam Scientific can help you and your analytical requirements, please contact us today on 01234 381000 or email [email protected]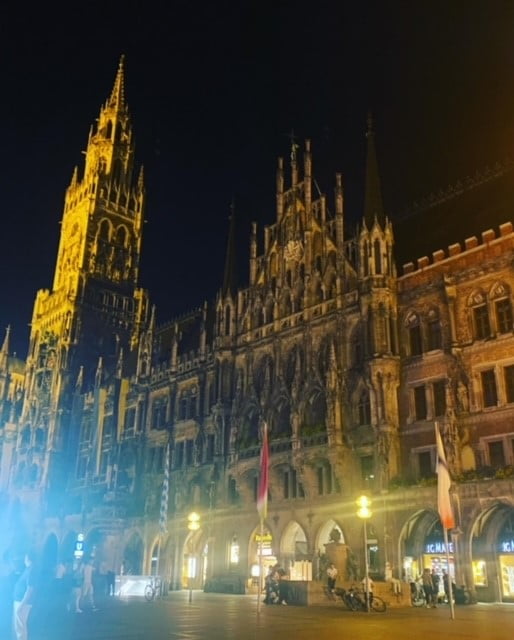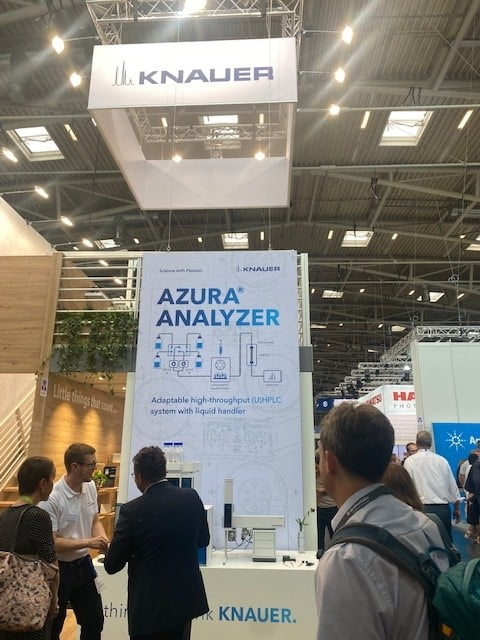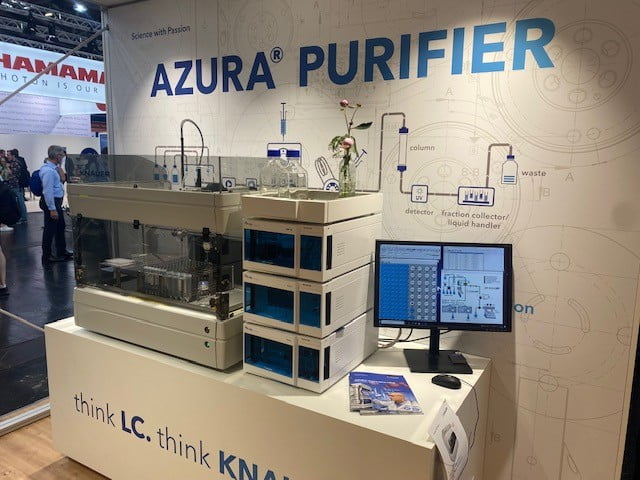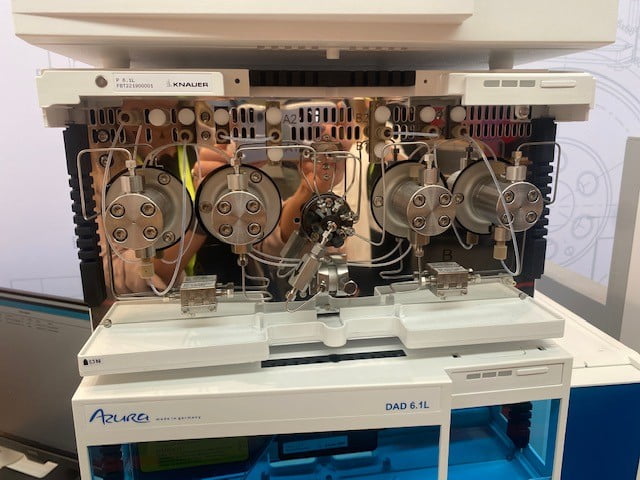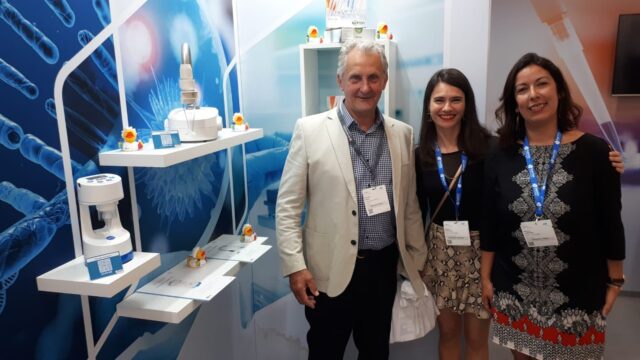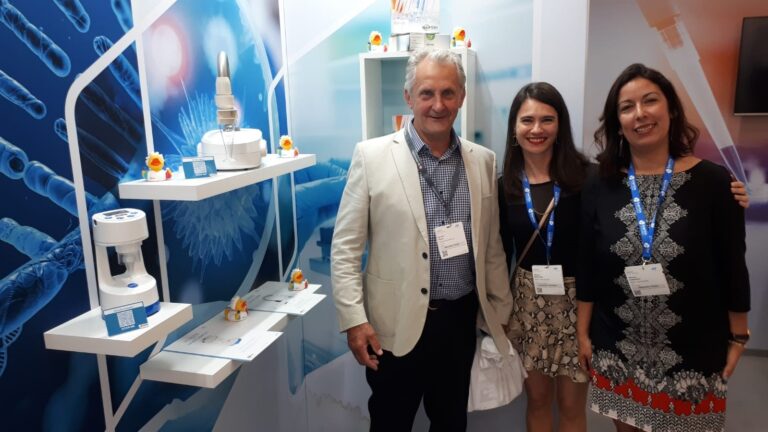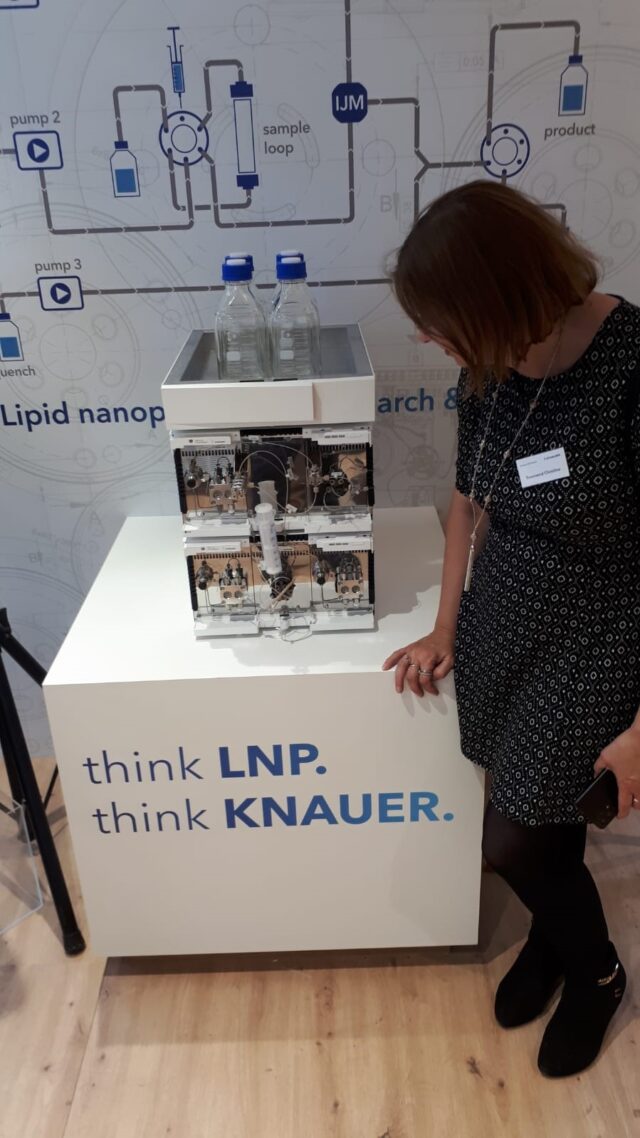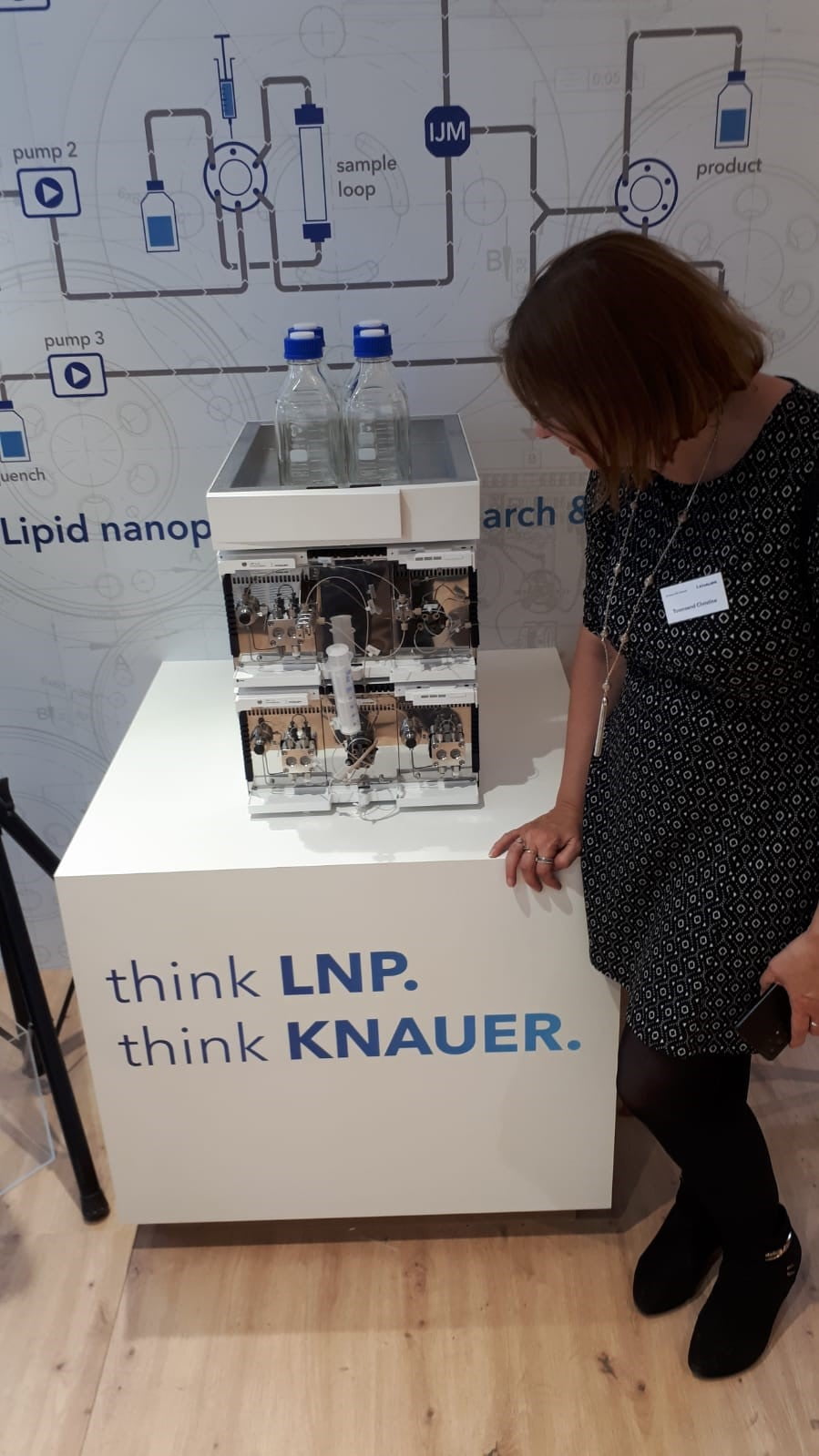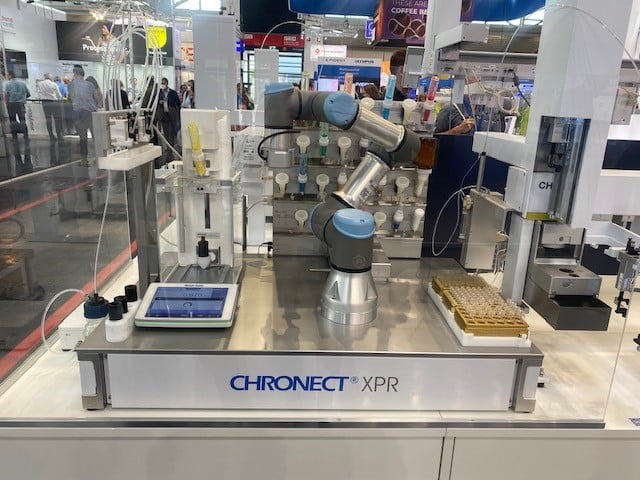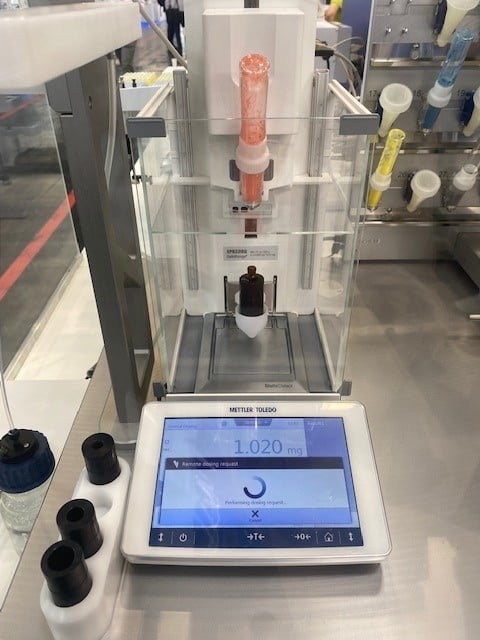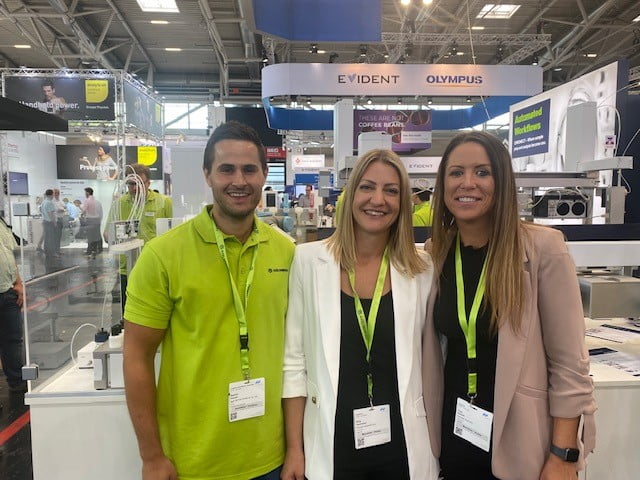 #Analytica2022 #analyticalchemistry #LiquidHandlingSystems #HPLCSystems #Knauer #airsampling #samplepreparation #LabTech #Biotech #VerulamScientific #networking #DioxinAnalysis #biotechnology #ElectrochemicalDetection #FPLCsystems #MycotoxinAnalysis #PFASAnalysis #HPLCservice&Spare