Come along to Stand 812, where Dr. Andrew Reeder and Laura Juskaite are representing Verulam Scientific Ltd at IBMS Biomedical Science Congress until Thursday 17th March.
We offer guaranteed solutions for a range of clinical analyses using Antec's clinical analysers with electrochemical detection, e.g., #antibiotics, #catecholamines, #serotonin, #metanephrines, #VMA/HVA/5-HIAA, #vitamins A,C,D,E,K, and #Q10. We also supply complete diagnostic kits for #HPLC and #LC-MS/MS.
Our Laboratory automation solutions include colony pickers, automated DNA extraction, ELISA, and synthetic biology workstations. Offer tailored solutions across our portfolio of products, whether this is an individual module or complete systems or workcells.
We look forward to meeting you and answering any questions you may have.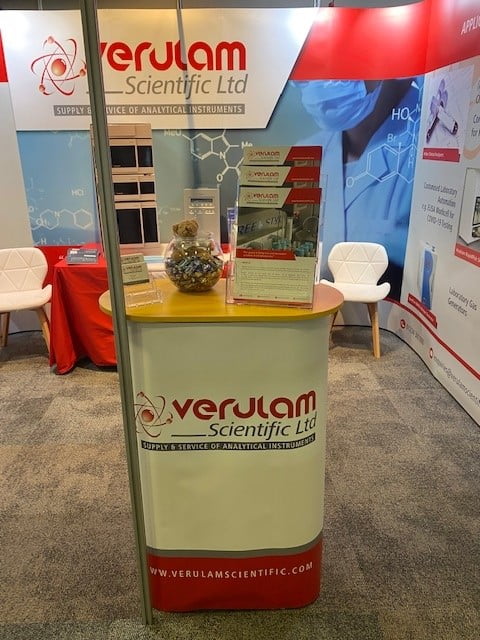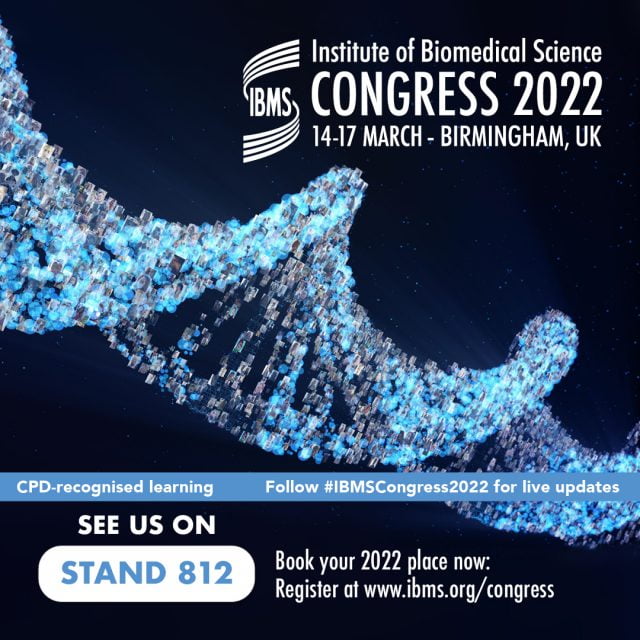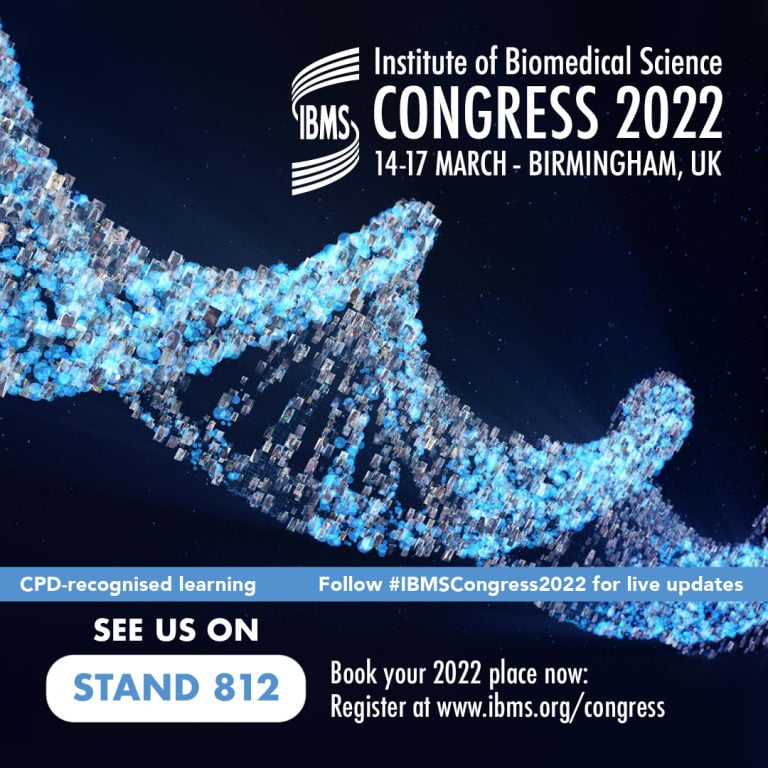 #verulamscientific #exhibition #LiquidHandlingSystems #HPLC #ElectrochemicalDetection #DioxinAnalysis #PFAS #Analysis #MycotoxinAnalysis #PreparativeHPLC #FPLCSystem #AutomatedColonyPicking #DosingPump #Knauer #Bertin #Partnerships