Seeing as it's the 1st of December, we can confirm that our little Verulam Elves have been busy indeed and Christmas has officially landed in our office.
To celebrate we are giving away 5 of our special chocolate advent calendars. Who wants one?
Tag 4 of your friends or colleagues on our LinkedIn page and we will pick a post at random and send all 5 of you one in the post.
Also, over the past couple of weeks we have been sending many of these Verulam advent calendars out to our customers new and old; we would love to hear from you if you have received yours.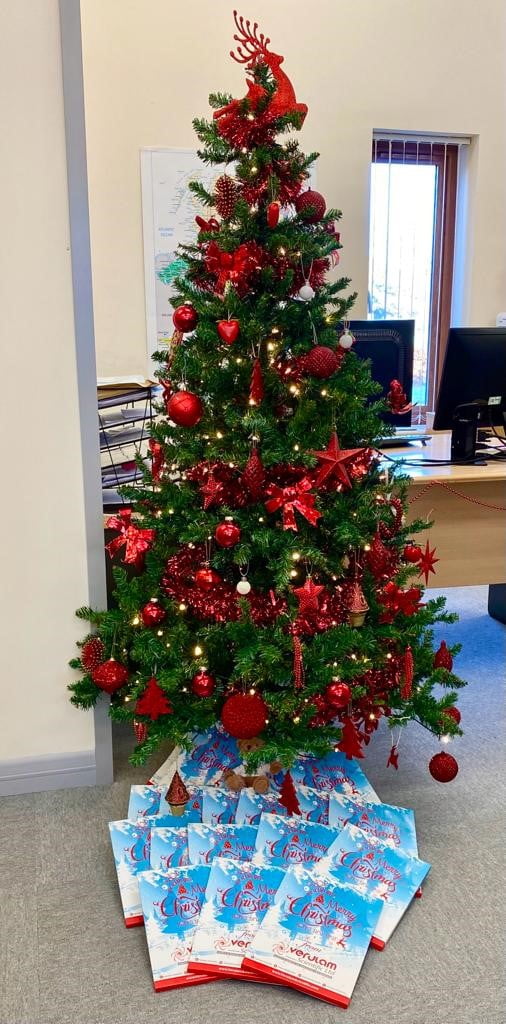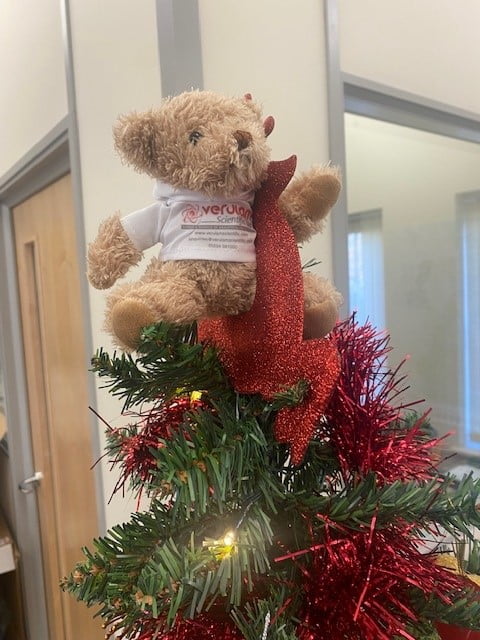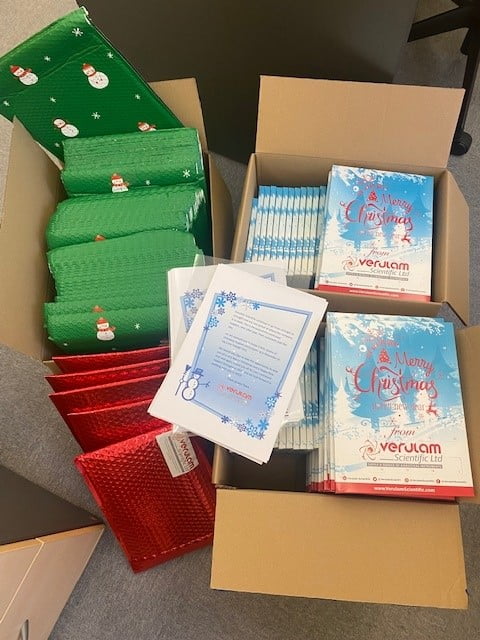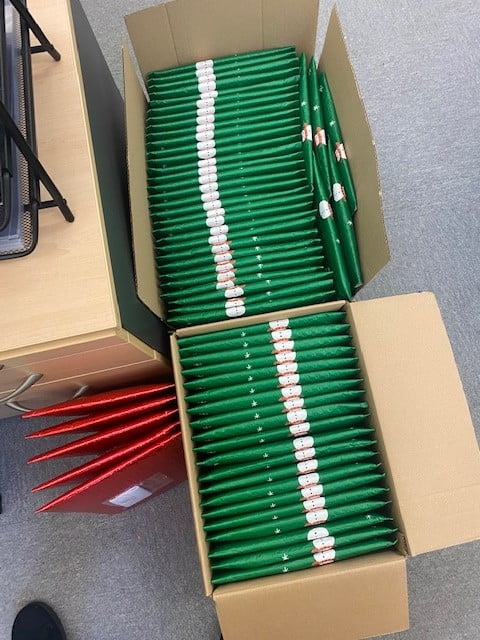 #christmas2022 #verulamscientific #ukdistributor #anaylticalInstruments #analyticalsolutions #giveaways