Did you see PFAS on news last night?
The FREESTYLE PFAS system from LCTECH, available in 2 FREESTYLE configurations, is perfect for automated clean-up of your PFAS samples.
These Robotic systems have been developed specifically for PFAS applications by avoiding fluorine-containing plastics such as PTFE which can release PFAS
As the UK distributor for LC Tech, if you would like further information, please get in touch with Verulam Scientific by emailing us at  [email protected] or calling us on 01234 381000.
News Article – https://www.bbc.co.uk/news/science-environment-62391069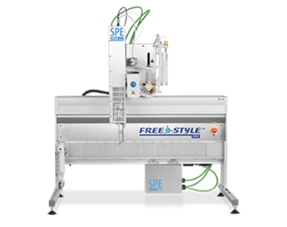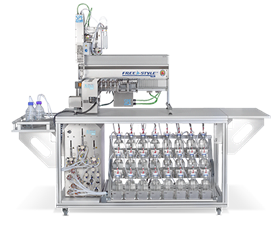 #verulamscientific #lctech #freestyle #automatedcleanup #PFAS #PTFE #PFAS #plastics #distributor