Last week, the Verulam Scientific Ltd team were enrolled onto a First Aid at work course, hosted by the very knowledgeable Andrew Barra at Decisive First Aid.
As our company continues to grow from strength to strength and adding more employees along the way, we thought it was only right that everyone was fully trained in how to act quickly in case of an emergency.
Kelly Tomlinson, Lucy Gaskell, Paul Stephens, Darren Chan, Laura Juskaite, and Denise Alexander all took part in the 1-day course. There were lots of hands-on training and each team member thoroughly enjoyed the day, taking away a lot of helpful and crucial information.
Over the duration of the day, the course covered the following areas.
Bleeding

Broken Bones

Burns

Choking

CPR

Defibrillator Training

Eye Injuries

First Aid Kits

Heart Attacks

Recovery Position

Minor Injuries

Resuscitation

Seizures

Shock

Tourniquets

Unconsciousness

Wound Packing
Thank you to Andrew for a great day.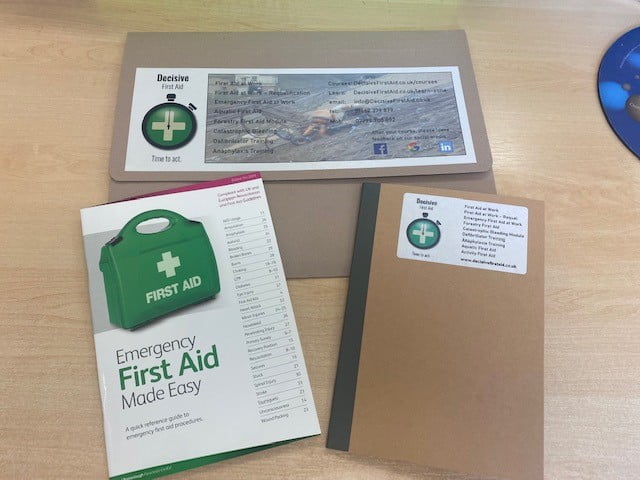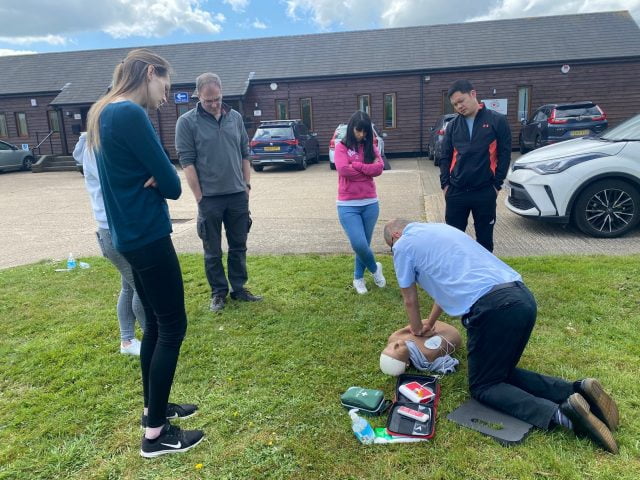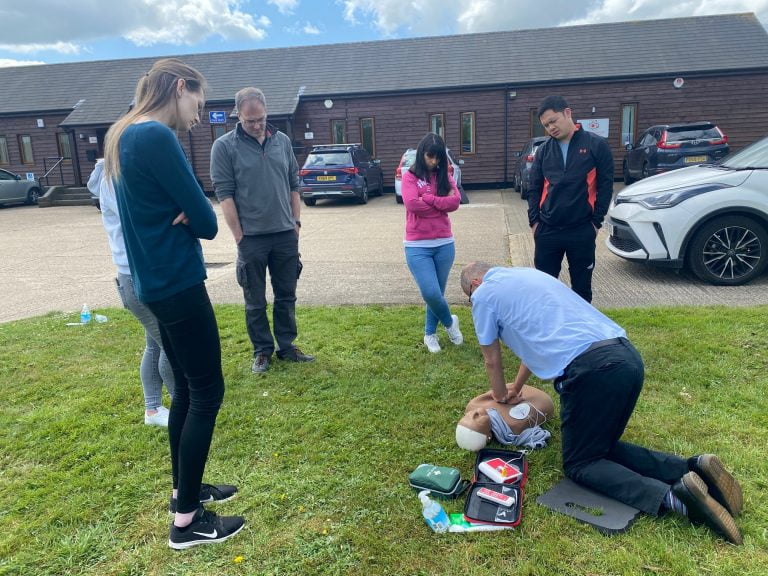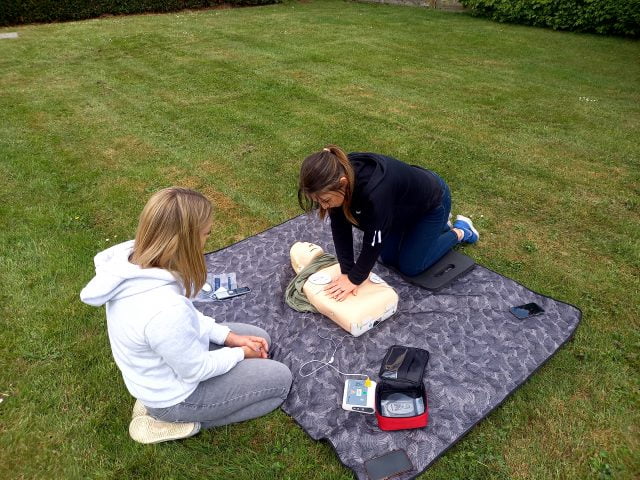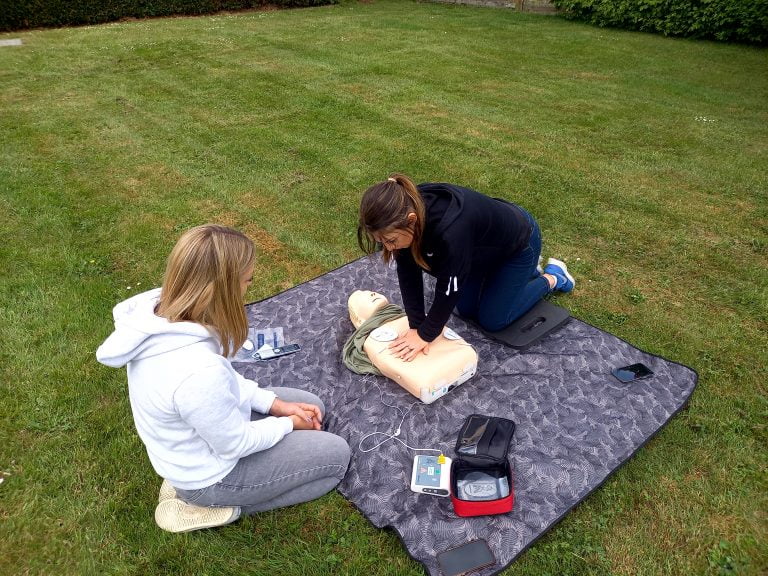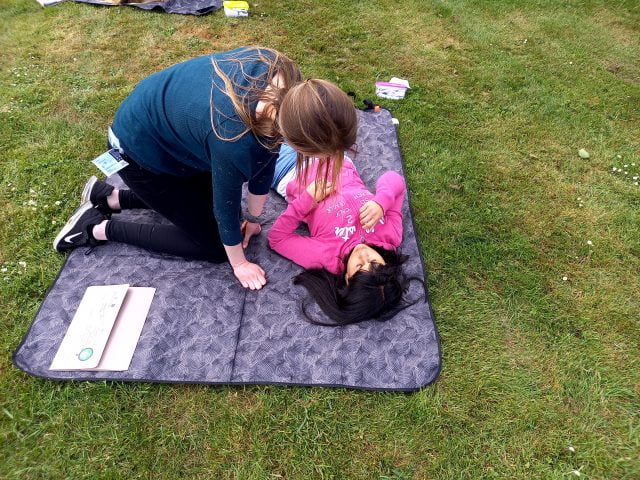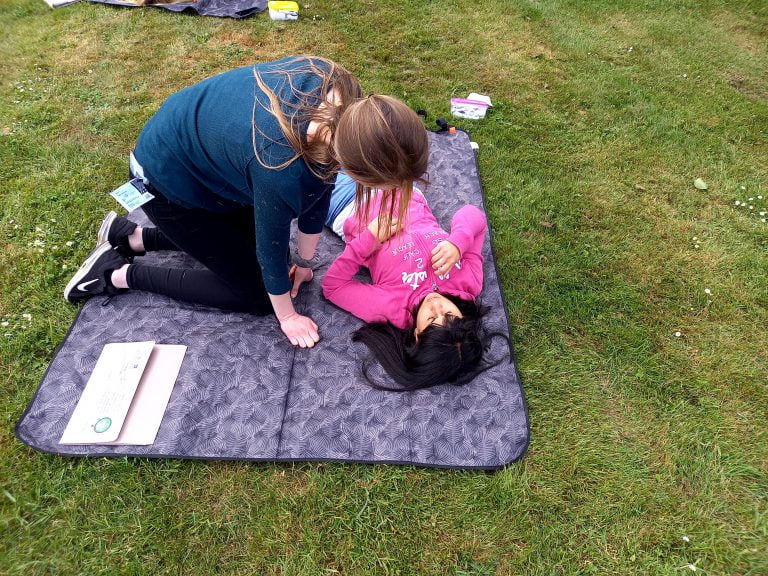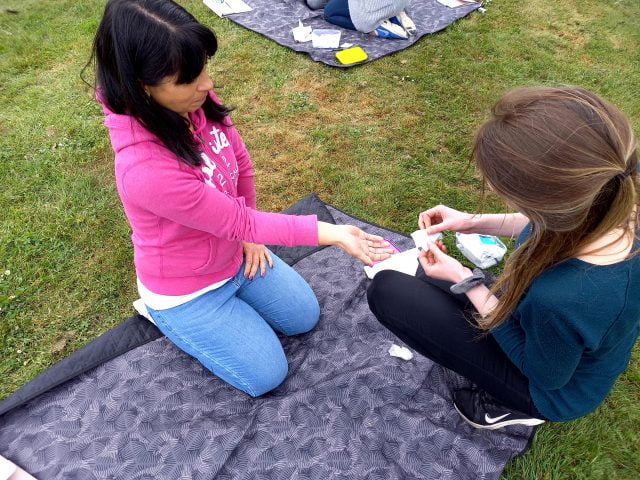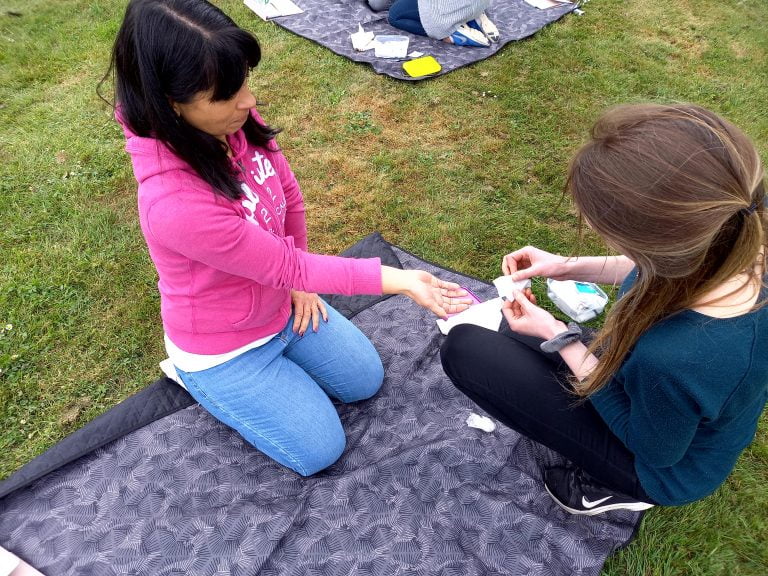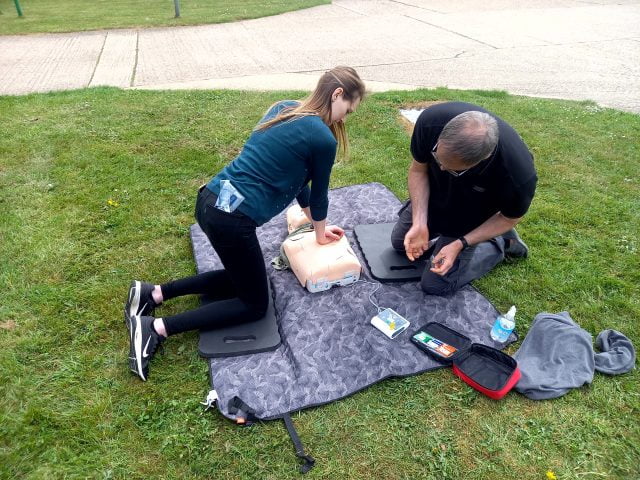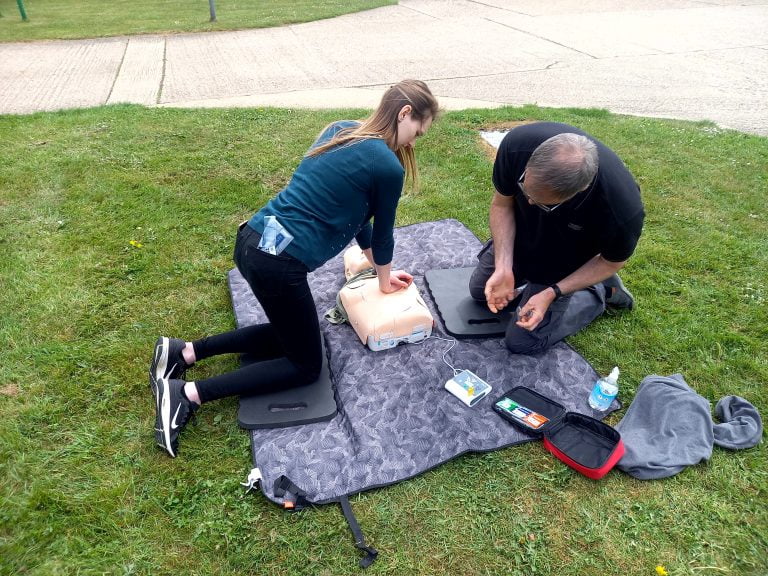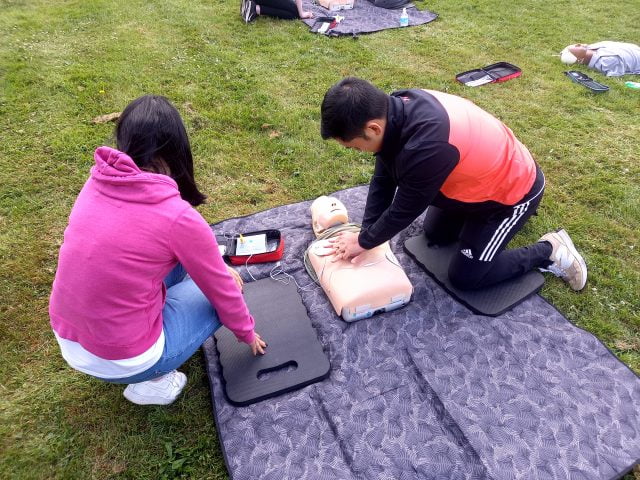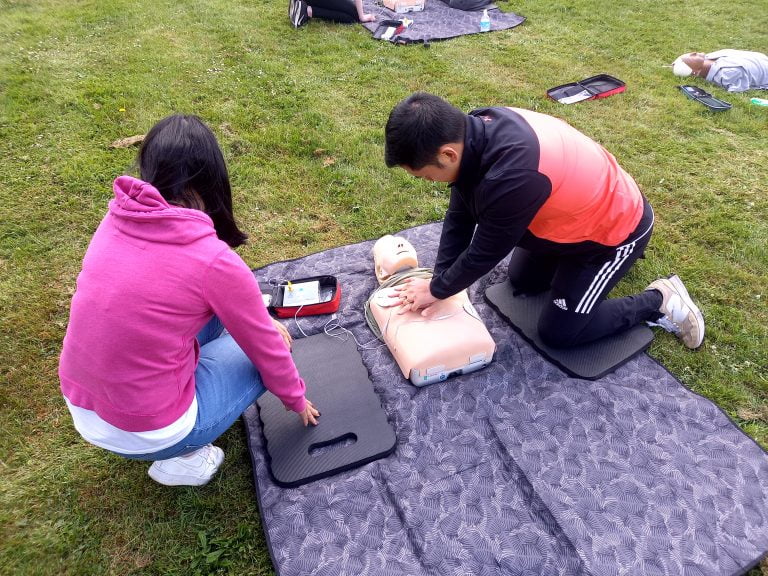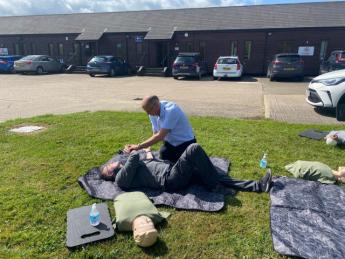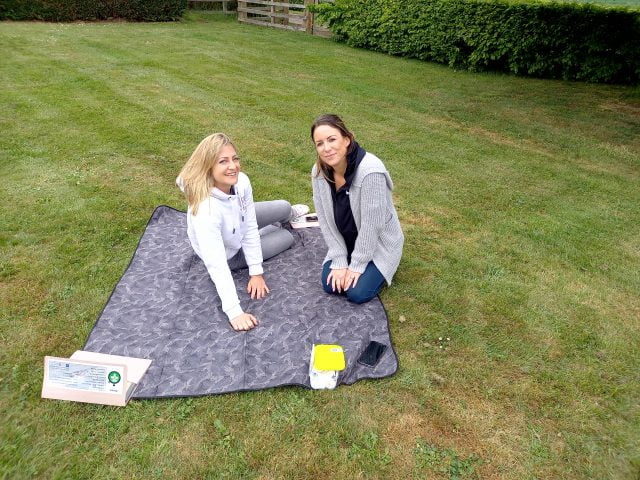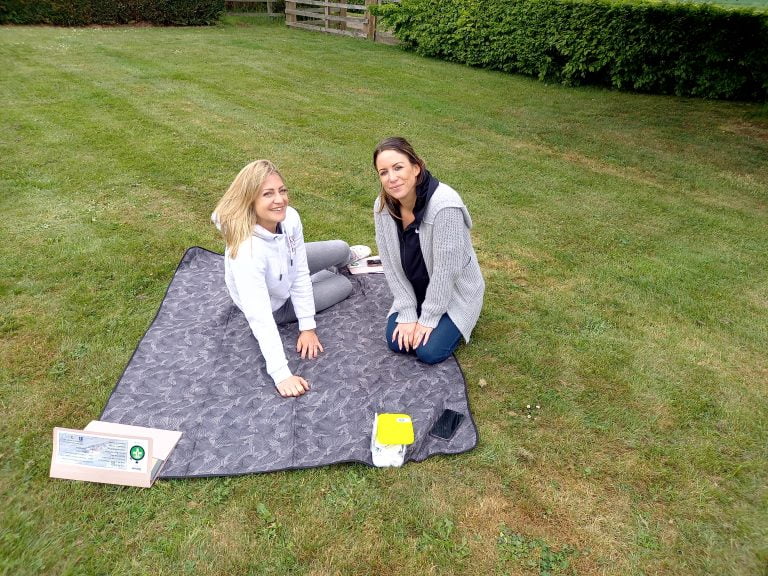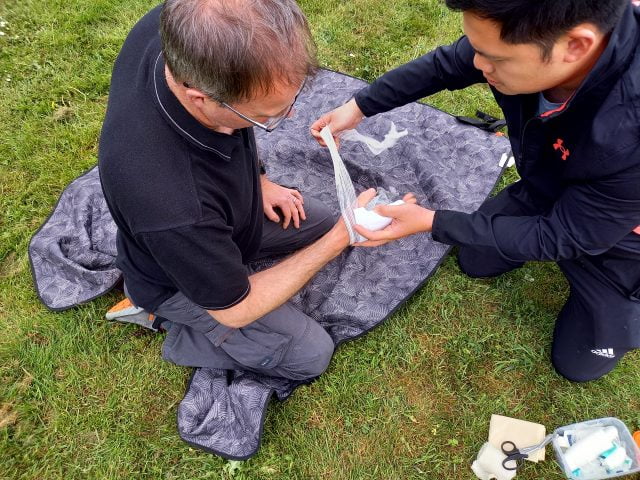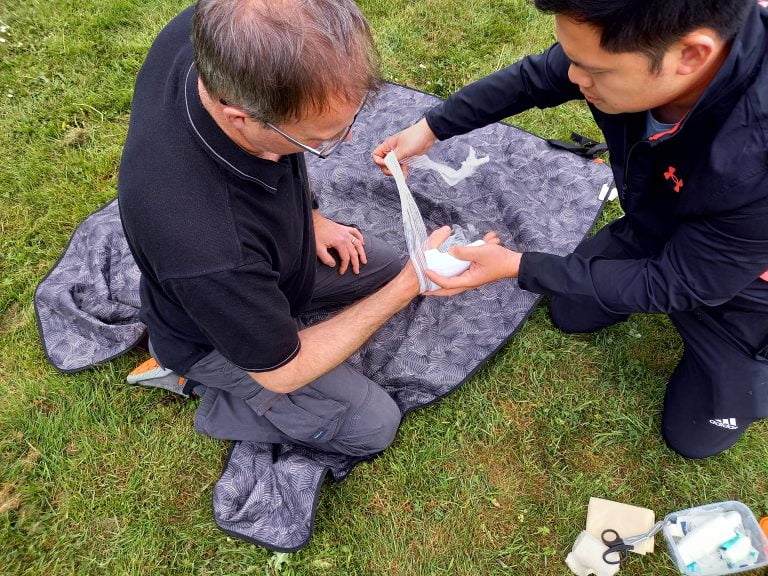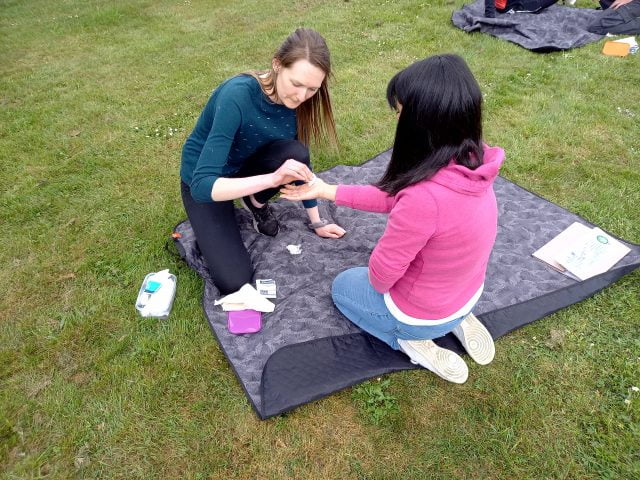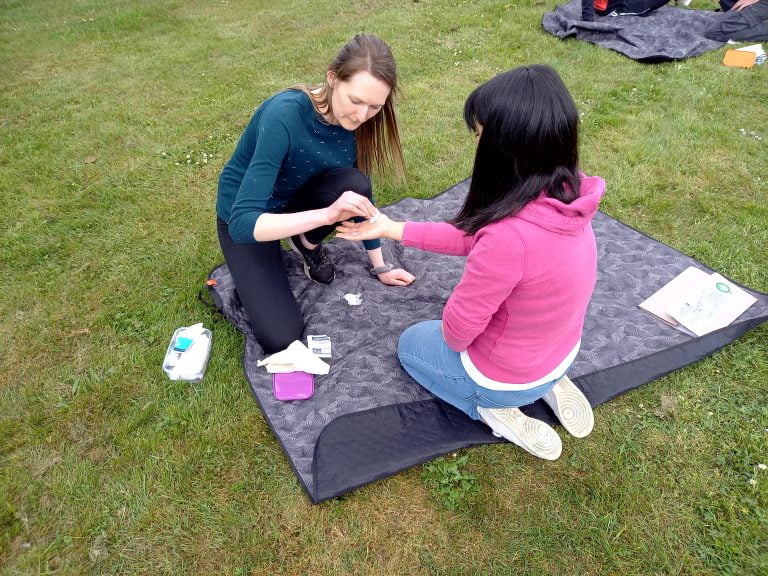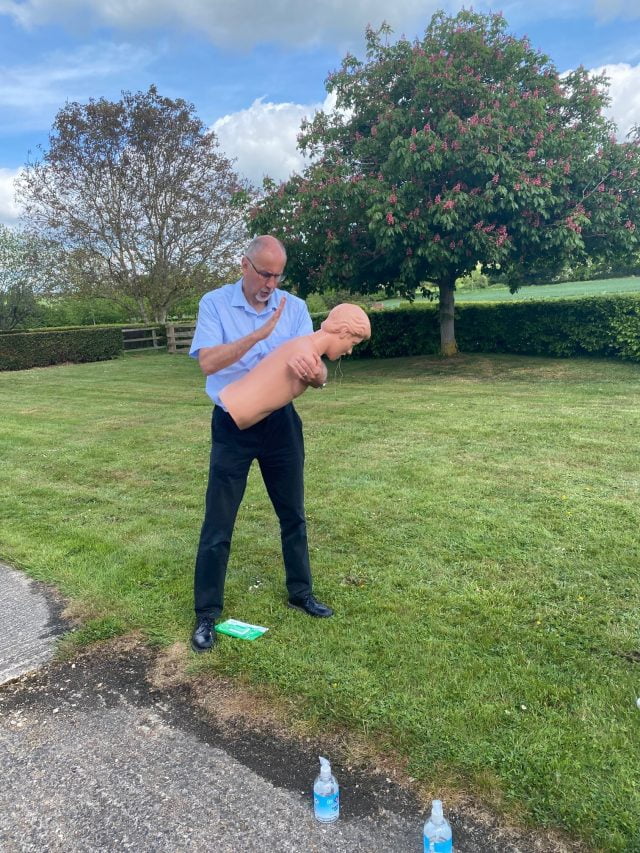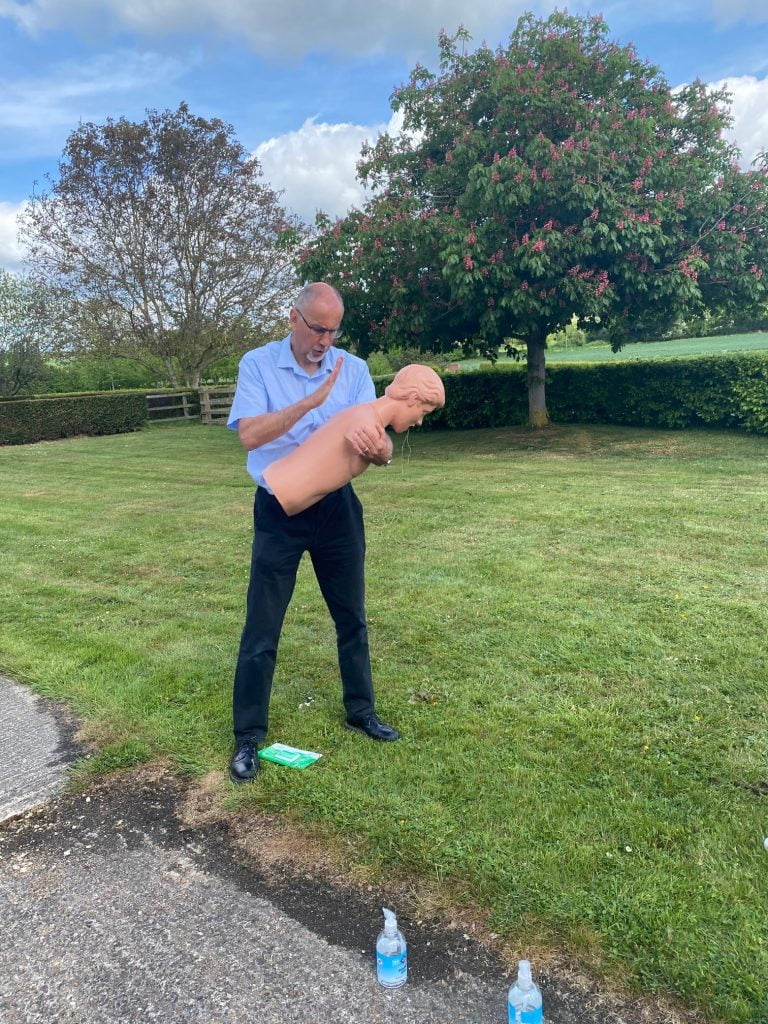 #Verulamscientific #newsandsocialpost #firstaidcourse #firstaidatwork #wegotyoucovered #Bleeding #BrokenBones #Burns #Choking #CPR #DefibrillatorTraining #EyeInjuries #FirstAid Kits #HeartAttacks #MinorInjuries #RecoveryPosition #Resuscitation #Seizures #Shock #Tourniquets #Unconsciousness #Wound Packing #Teamwork #FirstResponse