Are you losing time and expense to faulty instrumentation? Do you wish you could upgrade your system but don't have the budget for a brand-new replacement? Then please contact us!
Did you know that we have a whole range of preloved instruments, and in some cases almost new ex-display models, available at a fraction of the recommended retail price!!
Why not pop over to our website and see what we have available? Maybe, we have the perfect model waiting for you, otherwise please contact one our sales team as not all our stock is listed.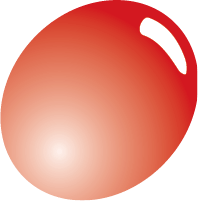 HPLC systems & modules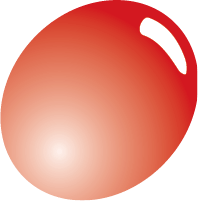 Flash Chromatography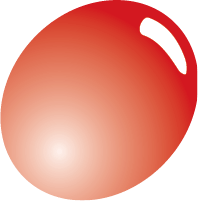 Lab Equipment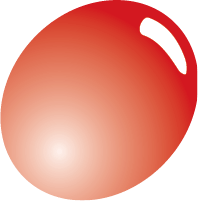 GC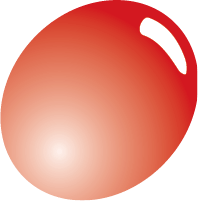 Syringe Pumps
Used and Ex display Models – www.verulamscientific.com/used-equipment
Sales team – www.verulamscientific.com/team
#VerulamScientific #networking #ana#DioxinAnalysis #analyticalchemistry #biotechnology #HPLC #ElectrochemicalDetection #FPLC #LiquidHandlingSystems #MycotoxinAnalysis #PFASAnalysis #AutomatedColonyPicking #HPLCservice&Spares #KnauerHPLC #AutomatedpHMeters #FlashChromatography #LabEquipment #GC #SyringePumps #UsedEquipment #ExDisplay #AnalyticalSales